Random Ridge
2009
Mount Veeder Cabernet Sauvignon
Cabernet Sauvignon
California: Napa Valley: Mt. Veeder
Offer Expired:
Dec 29, 2013 at 11:59 pm
Mission Briefing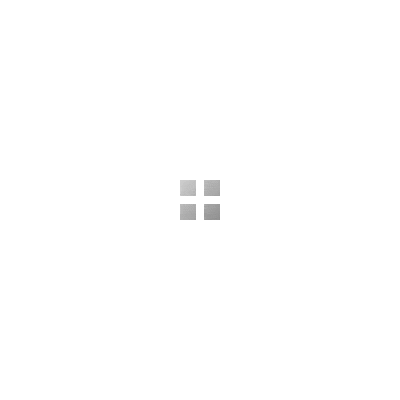 Codename:
Take me to your Veeder
2013 Wine Intrigue Award for Top Small Production Winery of the Year
NOTE: Act quickly, dear Operative! We got our hands on every bottle that the winery had - and we will sell out. Today's Random Ridge 2009 Mount Veeder Cabernet Sauvignon is an absolutely stellar wine from one of our closest wine friends, winemaker Bill Hawley.
Celebrate the Wine Intrigue Awards with us by enjoying this incredible, incredible, INCREDIBLE offering from our friend Bill Hawley, the winemaker and proprietor for Random Ridge.
Bill's Random Ridge 2009 Mount Veeder Cabernet Sauvignon is the best wine that we've ever tasted from this quirky yet very talented winemaker. The wine is flavorful, delicious and so very elegant. We're crazy about it and we are certain that you will be, too.
This delectable Mount Veeder Cabernet was the biggest hit at our most recent tasting panel. One of our panelists (Agent Nebbiolo) is even buying a case to hand out to his very lucky neighbors.
Did we mention that this wine is incredible?
Tasting Profile
| | |
| --- | --- |
| Look: | Deep, dark, almost midnight crimson at its core. Nearly perfectly opaque, transitioning to a lighter ruby edge. |
| Smell: | Big, bold and aromatic, this wine exudes aromas of dark mixed berry compote, braised plum, sweet tobacco leaf, fresh forest floor, white pepper, and hints of cocoa powder. |
| Taste: | Smooth and wonderfully balanced, with concentrated fruit notes of grilled plum, stewed black cherry, and dried blackberry. These dark fruit flavors overlay notes of sweet leather, sandalwood, espresso bean, and dark chocolate truffle, with slight touches of anise and pomegranate tea. |
| Finish: | Truly elegant, this wine is incredibly smooth and finely balanced, with the dark fruit slowly trailing into a well structured, lovely finish. |
| Pairing: | A garlic-encrusted roast rack of lamb, served alongside rosemary-rubbed red potatoes. |
What the Winery Says
Winemaker

Bill Hawley

Appellation

Mount Veeder, Napa Valley, California

Varietal Composition

93% Cabernet Sauvignon, 7% Cabernet Franc

ABV

14.2%
Offer Expired:
Dec 29, 2013 at 11:59 pm