von Strasser Winery
2011
Rudy Napa Valley Cabernet Sauvignon
Cabernet Sauvignon
California: Napa Valley
Offer Expired:
Dec 28, 2013 at 11:59 pm
Mission Briefing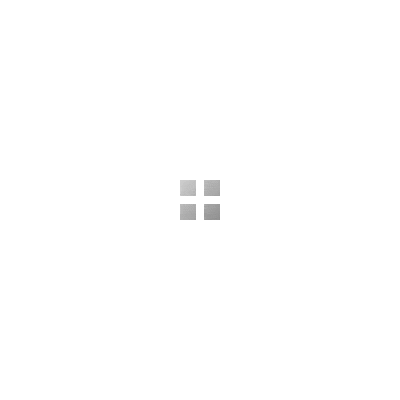 Codename:
The Cabfather
Our best-selling under $25 Cabernet Sauvignon of all time is a previous vintage of today's wonderful wine. Why? Because, where most wines made by Rudy von Strasser sell for $75, today's 2011 Rudy Napa Cabernet is an extraordinary - and delicious - value.
Praise be to Rudy von Strasser, the father of some of our very favorite Napa Valley Cabernet Sauvignon!
Rudy's von Strasser Winery is home to hotly sought-after Cabs that earn scores in the high 90s, at prices that are out of reach for many an Operative. That's where Rudy's Rudy label comes in. Designed to deliver big Napa style at a fraction of the usual price, Rudy wines really deliver.
Today's 2011 Rudy Napa Valley Cabernet Sauvignon is the worthy successor to our most popular sub-$25 Cabernet ever - so please be sure to grab some of this very highly recommended and ultra-high QPR (Quality to Price Ratio) wine, before we run out. The winery only allowed us a small allocation and we will likely sell out before midnight.
Tasting Profile
| | |
| --- | --- |
| Look: | Dark purple hues with a slightly inky core. At the meniscus, a pretty ring of dark garnet encircles the wine. |
| Smell: | Balanced on the nose, with fruit, oak and spice playing together beautifully. Blackberry, black cherry, cassis and dark plum meld with sandalwood and soft baking spices. |
| Taste: | Smooth on entry, with dark fruit of cassis, dried cherry, dried blueberry and plum spread across the palate. Cocoa, tobacco, sandalwood and spice flavors appear mostly at the edges of the palate, providing a solid foundation. |
| Finish: | Dark fruits tail off very slowly, gradually drying the palate from the center outward. |
| Pairing: | Grilled pork chops with rosemary. Enjoy with sides of cranberry applesauce and a dollop of sour cream. |
What the Winery Says
Winemaker

Rudy von Strasser

Appellation

Napa Valley, California

ABV

13.5%
Offer Expired:
Dec 28, 2013 at 11:59 pm