Saddleback Cellars
2012
Los Carneros Syrah
Syrah •Saddleback Cellars Vineyard
California: Napa Valley: Oakville
Offer Expired:
Jan 30, 2016 at 11:59 pm
Mission Briefing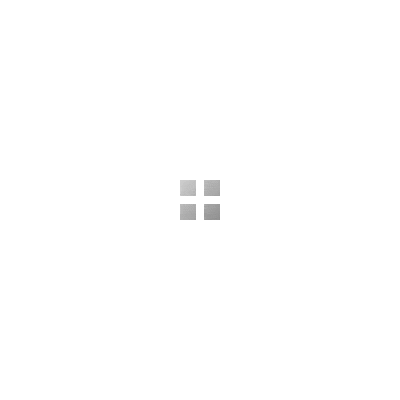 Codename:
The Magician
Welcome to the Wine Spies Intrigue Awards for 2015! Each year we recognize our most popular and sought-after wines from the previous year - while giving our Operatives one final chance to secure some of the winning wines for themselves.
We might never show this wine again, so grab yours while you still can!
Today's Saddleback Cellars 2012 Los Carneros Syrah is our Wine Spies 2015 Intrigue Awards winner for Top Syrah.
Today's Saddleback Cellars 2012 Los Carneros Syrah delivers everything we want from a California Syrah. On the nose, the wine is beautifully fragrant. On the palate, it is complex and packed with a range of delicious flavors.
The fragrant nose exudes black cherry, braised plum, blackberry, candied mulberry, cassis, sweet spice, mission fig and mixed berry reduction.
In the mouth, you'll experience beautiful balance - with dark stewed fruit, fresh fruit and earthen elements in perfect proportion. Mixed dark fruit of stewed black cherry, young blackberry, cassis and blueberry, combined with fresh blackberry, cherry and cranberry.
These flavors mingle with subtler flavors of rich cured meat, savory dried herbs, sweet spice and white pepper.
This wine will sell out, so please don't dally! We purchased every last case from the winery and once we sell out of it, it'll be gone forever.
Tasting Profile
| | |
| --- | --- |
| Look: | Dark garnet through the slightly opaque heart. When swirled, the wine stains the glass with a lovely garnet tint. |
| Smell: | Very fragrant and sweet with black cherry, braised plum, blackberry, candied mulberry, cassis, sweet spice, mission fig and mixed berry reduction. |
| Taste: | Mixed dark fruit of stewed black cherry, young blackberry, cassis and blueberry, combined with fresh blackberry, cherry and cranberry. These flavors mingle with subtler flavors of rich cured meat, savory dried herbs, sweet spice and white pepper. |
| Finish: | Very long, with fresh fruit flavors giving way to more savory and earthy elements as a supple dryness spreads across the palate. |
| Pairing: | This wine would be exquisite with prime rib - or any rich and fatty red meat dishes. |
What the Winery Says
Winemaker

Nils Venge

Blend

85% Syrah, 15% Cabernet Sauvignon.

Production

150 cases

Vintage

2012

Varietal

Syrah

Appellation

Los Carneros

Abv

%14.5
Offer Expired:
Jan 30, 2016 at 11:59 pm