Hans Fahden
2009
Mountain Cuvee Cabernet Sauvignon
Cabernet Sauvignon
California: Sonoma County
Offer Expired:
Feb 04, 2016 at 11:59 pm
Mission Briefing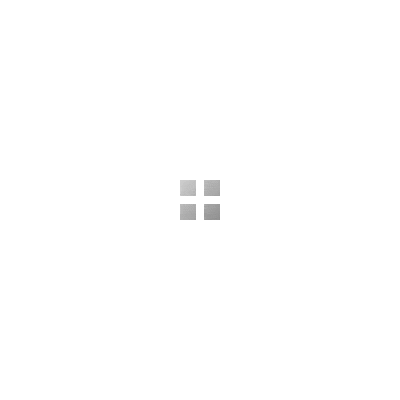 Codename:
Pinnacle
Welcome to the Wine Spies Intrigue Awards for 2015! Each year we recognize our most popular and sought-after wines from the previous year - while giving our Operatives one final chance to secure some of the winning wines for themselves.
We may never show this wine again, so grab yours while you still can!
Today's Hans Fahden 2009 Mountain Cuvee Cabernet Sauvignon is our Wine Spies Intrigue 2015 Awards winner for Operative's Choice - Top Sonoma County Cabernet Sauvignon.
Have you ever enjoyed a wine from our friends at Hans Fahden Vineyards in Calistoga? Those of you that have aren't likely even reading this review. You've probably already purchased a case of today's spectacular Hans Fahden 2009 Mountain Cuvee Cabernet Sauvignon.
This wine provides a heady melange of fruit on the nose, with earth and spice that leap from the glass. Blackberry, black cherry and blueberry compote are quickly joined by cherry tobacco, dried fall leaves, and plum with subtle aromas of twig, clove, cinnamon and pencil box.
How does it taste? Absolutely delicious - with bold flavors of dark, mixed fruit preserves of blackberry, cherry, blueberry, cassis and plum. These flavors sit atop stewed plum, cedar, toasty oak, pencil shavings, sweet spice and baker's chocolate.
Enjoy this wine now, but be sure to lay enough down to last you for the next several years. Your future self will thank you!
Tasting Profile
| | |
| --- | --- |
| Look: | Deep purple at its opaque heart and dark garnet at the edges. Tall, wine-stained tears clings to the glass when swirled. |
| Smell: | Blackberry, black cherry and blueberry, cherry tobacco, dried fall leaves, and plum with subtle aromas of twig, clove, cinnamon and pencil box. |
| Taste: | Dark mixed fruit preserves of blackberry, cherry, blueberry, cassis and plum. These flavors sit atop stewed plum, cedar, toasty oak, pencil shavings, sweet spice and baker's chocolate. |
| Finish: | Chewy tannins hold onto fruit and spice flavors for a long time - before a crushed velvet dryness spreads across the palate. |
| Pairing: | Enjoy this delicious, flavorful and elegant wine with a thick, spice rubbed Porterhouse. |
What the Winery Says
Winemaker

Israel Montanez

Harvest date

October 26, 2009

Appellation

Sonoma County

Vintage

2009

Blend

85% Cabernet Sauvignon

~

10% Merlot

~

5% Petite Verdot

pH

3.9

Abv

12.9

Aging

30 months

Barrels

50% American and 50% French oak

Bottling date

April 9, 2015

Production

804 cases

Release date

June 9, 2015
Offer Expired:
Feb 04, 2016 at 11:59 pm