Random Ridge
2012
Olas Sauvignon Blanc/Semillon Sonoma Blend
White Blend
California: Sonoma County: Sonoma Valley
Offer Expired:
Feb 18, 2016 at 11:59 pm
Mission Briefing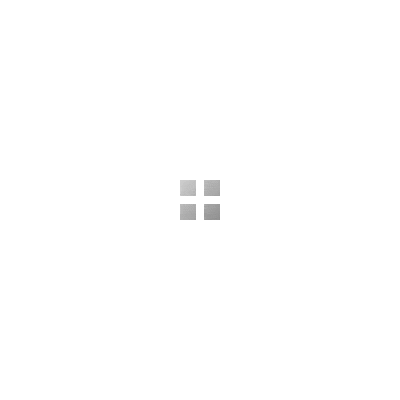 Codename:
Ray of Sunshine
Welcome to the Wine Spies Intrigue Awards for 2015! Each year we recognize our most popular and sought-after wines from the previous year - while giving our Operatives one final chance to secure some of the winning wines for themselves.
We may never show this wine again, so grab yours while you still can!
Today's Random Ridge 2012 Sonoma Valley Olas White Blend is our Wine Spies 2015 Intrigue Awards winner for Honorable Mention and a crisp, golden delight with perfect clarity. Aromas of lemon zest and sweet, fresh-cut hay greet the nose, along with toasty vanilla, green fig, pear, lime flower, river rock and Lemongrass.
The Lemongrass continues on the palate, joined by Meyer lemon, baked green apple, darkly toasted vanilla, green melon, white peach, pear, spice and sweetwood.
The finish has plenty of citrus and then ends slightly dry and zesty with spice, sweetwood and dark toasted vanilla.
Our good friend Bill Hawley seems to have found a way to bottle happiness. This wine will pair happily with all kinds of seafood, especially clams and oysters.
Tasting Profile
| | |
| --- | --- |
| Look: | Pure yellow gold in the glass with perfect clarity from heart to rim. Tall, skinny legs crawl down the glass after a good swirl. |
| Smell: | Lemon zest, fresh cut hay, toasty vanilla, green fig, pear, lime flower, river rock and lemongrass. |
| Taste: | Meyer lemon, baked green apple, lemongrass, darkly toasted vanilla, green melon, white spice white peach, pear and sweetwood. |
| Finish: | This crisp wine starts with plenty of citrus and then finishes slightly dry and zesty with spice, sweetwood and dark toasted vanilla. |
| Pairing: | Seafood - think mollusks - seems the obvious pairing, but we'll also enjoy ours with a cream sauce pasta, or grilled gourmet pizzas. |
What the Winery Says
Winemaker

Bill Hawley

Appellation

Moon Mountain, Sonoma Valley

Varietal

White WIne

Vintage

2012

Blend

78% Sauvignon Blanc

~

22% Semillon

Abv

14.3
Offer Expired:
Feb 18, 2016 at 11:59 pm