Random Ridge
2013
Old Wave Sonoma County Zinfandel
Zinfandel
California: Sonoma County
Offer Expired:
Mar 04, 2016 at 11:59 pm
Mission Briefing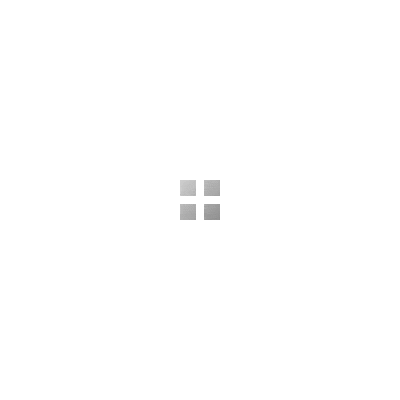 Codename:
All Hail King Cowabunga
Welcome to the Wine Spies Intrigue Awards for 2015! Each year we recognize our most popular and sought-after wines from the previous year - while giving our Operatives one final chance to secure some of the winning wines for themselves.
We may never show this wine again, so grab yours while you still can!
Today's Random Ridge 2013 Random Ridge Old Wave Sonoma County Zinfandel is our Wine Spies 2015 Intrigue Awards winner for Honorable Mention and winemaker Bill Hawley's finest vintage yet. We can't recommend it highly enough. This is a juicy and beautifully balanced wine with aromas and flavors that thrill and delight.
This wine is a gorgeous dark ruby red with a translucent and darker core, with lighter ruby edges. After a good swirl, the wine coats the glass, leaving behind a sheet of color that gradually coalesces into a cascade of closely-spaced tears that move very slowly down the glass.
Lush and very fragrant on the nose, with layers of aromas, including jammy bold blackberry, blueberry, black cherry, red currant, sweet cigar box, sweet spice, vanilla, cocoa and dusty bramble.
Juicy and so very delicious on the palate, with flavors of black cherry, plum, blackberry, braised mission fig, cassis, dark tobacco leaf, toasty oak, sweet spice and black pepper.
We offer you this balanced, delicious and elegant wine with our very heartiest recommendation. Get some, and catch the wave!
Tasting Profile
| | |
| --- | --- |
| Look: | Gorgeous dark ruby red with a translucent, darker core and lighter ruby edges. After a good swirl the wine coats the glass, leaving behind a sheet of color that gradually coalesces into a cascade of closely-spaced tears that move very slowly down the glass. |
| Smell: | Jammy bold blackberry, blueberry, black cherry, red currant, sweet cigar box, sweet spice, vanilla, cocoa and dusty bramble. |
| Taste: | Black cherry, plum, blackberry, braised mission fig, cassis, dark tobacco leaf, toasty oak, sweet spice and black pepper. |
| Finish: | Extra long and very flavorful with juicy dark fruit that gradually fades, giving way to spice, oak and subtle black pepper at the very end. |
| Pairing: | Enjoy this very balanced Zin with your favorite holiday beef dish, with BBQ or a pasta with meat sauce. |
What the Winery Says
Winemaker

Bill Hawley

Appellation

Sonoma County

Varietal

Zinfandel

Vintage

2012

Blend

Zinfandel with small amounts of Petite Syrah

Abv

16.0%
Offer Expired:
Mar 04, 2016 at 11:59 pm