Maroon Wines
2013
Cathartes Vineyard Napa Valley Chardonnay
Chardonnay
California: Napa Valley: Oak Knoll District
Offer Expired:
Dec 26, 2016 at 11:59 pm
Mission Briefing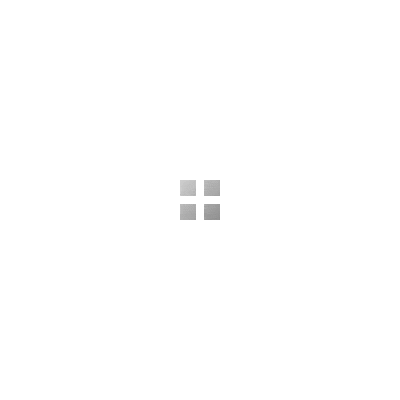 Codename:
The Purifier
Welcome to the ongoing Wine Spies Intrigue Awards for 2016. Each year we recognize our most popular and sought-after wines from the previous year - while giving our Operatives (that's you!) one final chance to grab some of the winning wines for themselves.
Today, we're very happy to present to you another great 2016 Wine Intrigue Awards winner! This wine is Agent Riesling's Choice for Best Wine Selection of 2016.
Here's what Agent Riesling said about today's wine: "Well, well, well… Maroon has done the impossible, impress me with a white wine other than a Riesling. No surprise, right? Well, this wine surprised me, with its freshness, elegance and complexity. This wine has it all!"
---
Today's Maroon Wines 2013 Cathartes Vineyard Napa Valley Chardonnay is our Wine Spies Intrigue 2015 Award winner for White wine of the year.
Hold onto your hat, dear Operative… Today's Maroon Wines 2013 Cathartes Vineyard Napa Valley Chardonnay is the gust of delicious wind that'll blow it straight off your head!
At just $15.99, you are essentially stealing this great wine. Today's Chardonnay is loaded with complex aromas and bold flavors. The feel is soft and silky - and the finish is nearly endless.
Brilliant, ripe, mixed citrus takes the lead here. On the nose, you'll enjoy fresh Kaffir lime, freshly cut pineapple, Meyer lemon, lemon curd, sweet oak, lemongrass and a hint of creme brulee.
On the palate, flavors of Meyer lemon, lime, lime leaf, lemon zest and lemon curd. These are followed by pineapple, lemongrass, sweetwood, subtle white spice and a hint of caramelized sugar.
Enjoy with a vast array of pairings, from the simple to the complex. We'll be enjoying ours with an endive salad for an elegant treat, or pair with spicy foods like Thai or Indian.
Very highly recommended!
Tasting Profile
| | |
| --- | --- |
| Look: | Pale straw yellow from the heart to the glinting edge. |
| Smell: | Kaffir lime, freshly cut pineapple, Meyer lemon, lemon curd, sweet oak, lemongrass and a hint of creme brulee. |
| Taste: | Meyer lemon, lime, lime leaf, lemon zest and lemon curd, pineapple, lemongrass, sweetwood, subtle white spice and a hint of caramelized sugar. |
| Finish: | Extraordinarily long, with bright citrus flavors that gradually tail off to tropical flavors and a hint of white pepper. |
| Pairing: | This is a very flexible wine. Enjoy with fish, fowl or pork. We'll be enjoying ours with a salad of endive, goat cheese, green apple slices, walnuts and shredded chicken breast! |
What the Winery Says
Winemaker

Paul Maroon

Release date

April, 2015

Production

1,000 cases

Appellation

Oak Knoll District, Napa Valley

Varietal

100% Chardonnay

Abv

14.2%

TA

0.66 g/100mL

pH

3.6=54
Offer Expired:
Dec 26, 2016 at 11:59 pm