Olivia Brion
2012
Wild Horse Valley Chardonnay
Chardonnay •Heron Lake Vineyard
California: Napa Valley
Offer Expired:
Feb 03, 2017 at 11:59 pm
Mission Briefing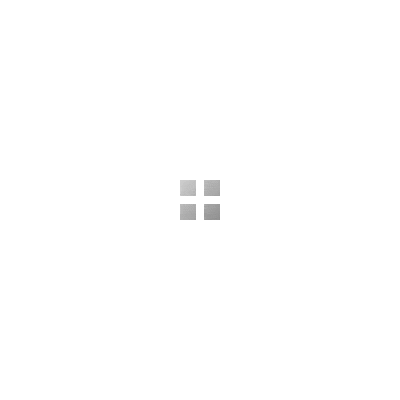 Codename:
She Flies
Today, we're very happy to present to you another great 2016 Wine Intrigue Awards winner! This wine is the Operative's Choice for Top White Wine Selection of 2016.
We adore this perfectly-made Chardonnay - and know that you will, too.
Here's what we said about this wine, the last time we showcased it:
Today we are proud to bring you an exceptional, elegant, silky smooth Chard from a Wine Spies' favorite, Olivia Brion Winery. Their Olivia Brion 2012 Wild Horse Valley Chardonnay is offered to you with our highest recommendation.
This white wine is a real stunner.
This wine is very full on the nose, with aromas of fresh pineapple, white peach, nectarine, Granny Smith apple, custard, vanilla and sweet white spice.
On the palate, this wine is silky and ultra soft on entry, the wine starts with flavors of sweet pineapple, peach, apricot, green apple and vanilla. Then flavors of lemon candy, lemon curd, sweet light spice and a hint of lemongrass appear.
This intriguing, golden-hued, unfiltered wine pours with a very slight haze, which dissipates within a minute or two. This is completely normal for a wine of this traditional style.
If you love silky, flavor-filled Chards, you'll enjoy this very very special wine.
~
What the wine press has to say:
Ronn Wiegand, Master Sommelier - "An elegant, complex Chardonnay of excellent quality. It is fragrant, very supple in texture, and full bodied, with very complex character (pear, apple, lemon, honey), and overtones of vanilla, baked bread, and oak. Well balanced and long on the finish. Great value."
Tasting Profile
| | |
| --- | --- |
| Look: | This intriguing, golden-hued, unfiltered wine pours with a very slight haze, which dissipates within a minute or two. This is normal for a wine of this style. |
| Smell: | Pineapple, white peach, nectarine, Granny Smith apple, custard, vanilla and sweet white spice. |
| Taste: | Sweet pineapple, peach, apricot, green apple, and vanilla, with additional flavors of lemon candy, lemon curd, sweet light spice and a hint of lemongrass. |
| Finish: | Plush, elegant and extra long with fruit flavors that gradually fade to reveal spice and citrus flavors. |
| Pairing: | Enjoy this flavorful wine with your favorite baked or grilled fish, an herb roasted chicken or espresso rubbed pork. |
What the Winery Says
Winemaker

David Mahaffey

Varietal

Chardonnay

Vintage

2012

Appellation

Napa County, Wild Horse Valley

Abv

14.0%

Aging

11 months

Barrels

New French oak

Bottling

Unfined, Unfiltered
Offer Expired:
Feb 03, 2017 at 11:59 pm