Saddleback Cellars
2011
Oakville Cabernet Sauvignon
Cabernet Sauvignon
California: Napa Valley: Oakville
Offer Expired:
May 27, 2017 at 11:59 pm
Mission Briefing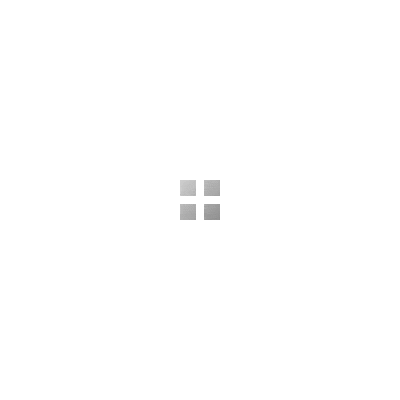 Codename:
I want my Saddleback, Saddleback...
Today's Saddleback Cellars 2011 Oakville Cabernet Sauvignon was our 2016 Wine Spies Intrigue Award winner for Most Requested Cabernet Sauvignon. We have a special offer on their fantastic wine.
Just add 4 or more bottles of this delicious, elegant, classically Napa Cabernet to your order at 31% off, and Ground Shipping is on us!
Nils Venge is one of America's best contemporary winemakers, and we are very proud to have featured nearly 30 of his wonderful wines over these last several years. With each successive vintage, Nils' wines seem to get better and better.
This wine is lush and dark on the nose, with black cherry, cherry tobacco, mocha, bramble, young strawberry, twigs, spice, oak, with a savory herb undernote.
On the palate, today's special Cabernet is very flavorful, with balanced flavors of juicy black cherry, mulberry, young blackberry, mixed spice, toasty oak, espresso bean, darkly toasted oak, graphite, slate and subtle baked apple.
Decant for best results. As this wine breathes, it softens to become even more elegant and succulent. Drink now, or hold for the next decade.
~
What the wine press has to say:
Jon Bonne - Wine Writer, San Francisco Chronicle - "From the heart of Oakville (with a small dose of Carneros Cabernet Franc), veteran Nils Venge shows a suave Napa expression. Disregard the maple­ syrup sweetness that appears on first sniff (there's 65 percent new oak) and focus on the balance of violets, coffee, graphite and pretty currant fruit, and skill evident in its big, savory structure, balancing juicy flavors and a green­ olive accent."
Tasting Profile
| | |
| --- | --- |
| Look: | Dark garnet at the core of the wine, cherry red at the meniscus. After swirling, skinny, tightly-packed legs start high up on the glass wall before moving very slowly downward. |
| Smell: | Black cherry, cherry tobacco, mocha, bramble, young strawberry, twigs, spice, oak, with a savory herb undernote. |
| Taste: | Juicy black cherry, mulberry, young blackberry, mixed spice, toasty oak, espresso bean, darkly toasted oak, graphite, slate and subtle baked apple. |
| Finish: | Long and elegant, juicy dark fruit flavors that slowly fade to reveal earthy spice, oak and baked apple. |
| Pairing: | You guessed it, enjoy this one with a thick, grilled cowboy steak! |
What the Winery Says
Winemaker

Nils Venge

Varietal

Cabernet Sauvignon

Composition

92.5% Cabernet Sauvignon

~

7.5% Cabernet Franc from Truchard Vineyard in Carneros, Napa Valley

Vintage

2011

Appellation

Napa Valley, Oakville

Abv

14.5%

Barrels

65% new French Oak

Bottling Date

December 9th, 2013
Offer Expired:
May 27, 2017 at 11:59 pm