Deerfield Ranch
2012
Red Rex
Red Blend
California: Sonoma County
Offer Expired:
May 15, 2017 at 11:59 pm
Mission Briefing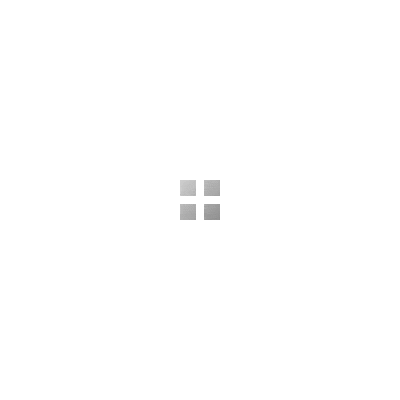 Codename:
Return of the Rex
This wine was a Wine Spies Intrigue Awards winner for 2016! Each year we recognize our most popular and most sought-after wines from the previous year - while giving our Operatives one more chance to secure some of the winning wines for themselves. Today's Ultra QPR (Quality to Price Ratio) Deerfield Ranch Winery 2012 Red Rex was our 2016 Wine Spies Intrigue Award winner for Best Selling Red Blend and continues to be one of our most popular wines.
This budget minded red blend is the best that we've seen from this Wine Spies favorite winery. At 25% off, this very highly recommended wine is expected to sell out… so please don't dally!
On the nose, this wine is sweet and aromatic, with balanced aromas of Bing cherry, blackberry, blueberry jam, sweet spice, sweet tobacco leaf, cherry candy and a hint of cracked pepper.
On the palate, flavors are bold and balanced, with juicy blackberry, blueberry, black cherry, sweet spice, cedar, tart cherry, cassis and a hint of white pepper.
Winemaker Robert Rex shows off his considerable experience with this wonderful kitchen sink blend of 26% Merlot, 19% Syrah, 15% Sangiovese, 12% Malbec, 10% Cabernet Sauvignon, 7% Cabernet Franc, 6% Petit Verdot and 5% Zinfandel.
Each of these component parts works in balance with the others. On the nose, you'll find yourself inhaling this wine over and over again, before you ever take your first sip. On the palate, bold, juicy flavors are tempered by earth, minerals, and spice.
Today's 2012 Red Rex is another gem in the succession that is red blend perfection from our dear friends at Deerfield, a winery that we have come to love and admire over these many years.
Tasting Profile
| | |
| --- | --- |
| Look: | Perfect ruby hues, from the heart of the wine to the glinting edge. After swirling the wine, skinny legs move slowly down the glass wall. |
| Smell: | Bing cherry, blackberry, blueberry jam, sweet spice, sweet tobacco leaf, cherry candy and a hint of cracked pepper. |
| Taste: | Juicy blackberry, blueberry, black cherry, sweet spice, cedar, tart cherry, cassis and a hint of white pepper. |
| Finish: | Ultra long, with softly chewy tannins. As fruit flavors fade, a crushed velvet dryness encroaches, spreading from the edges of the palate, inward. |
| Pairing: | This beautiful wine is a very food-friendly delight. Enjoy with red meat dishes, pasta with meat sauce or even tangy BBQ. |
What the Winery Says
Winemaker

Robert Rex

Varietal

Red Wine

Composition

26% Merlot

~

19% Syrah

~

15% Sangiovese

12% Malbec

~

10% Cabernet Sauvignon

~

7% Cabernet Franc

~

6% Petit Verdot

~

5% Zinfandel

Vintage

2012

Appellation

Sonoma County

Abv

14.4%

RS

.34 g/L

TA

6.4 g/L
Offer Expired:
May 15, 2017 at 11:59 pm